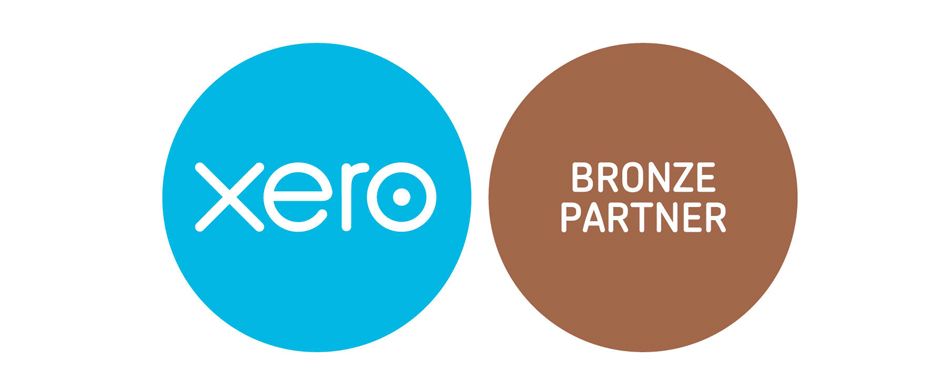 In the advent of technology, there are a lot of cloud-based accounting software that sprung into the market. At first, I was totally oblivious that such accounting software exists; until a friend of one of my former bosses introduced him to Xero. During those days, I never had the time to understand how Xero worked and what benefits it gives to the business owner until I tried it myself.
While going into the accounting and consultancy gig, I took time to know Xero and compared it with the existing competition, whether desktop or cloud-based. I immediately fell in love with the software. My clients also fell in love with Xero. With that, here are the reasons why:
- Customizable Invoices – you can use Xero's templates in sending out invoices to your customers.
- Money Coming In and Going Out - Xero helps you track money owed to you by your customers and the money you owe to your vendors.
- Fixed Assets - It has its own fixed assets register, so you don't need to keep separate records for your equipment and furniture.
- Bank Reconciliation - Xero helps you analyze transactions between what is in Xero and what is in your bank statement.
- Timely Reporting - Get your reports, anytime, anywhere, as long as you have a PC, tablet, smartphone and an internet connection.
- VAT Reporting - A great help when preparing Value Added Tax (VAT) or sales tax as this is as customizable as it can get.
- And the best part… Cost - for the small business and startups, subscription is only a fraction of what other desktop solutions providers offer.
And the magical question for Philippine users, can this be registered with the BIR? YES. We already have a number of clients on Xero with Authority to Use from the BIR.
Would you like to give Xero a try? Just ask us and we will be happy to help!